We would love to connect with you for a free consultation on Rented.com's Revenue Management Services.
Our pricing is simple: we price by the listing.
It's easy to add and remove listings with no annual commitments. You pay for only what you need.
Please provide us with some brief information below, and a Rented.com Partner Success Manager will reach out to you within 1 business day.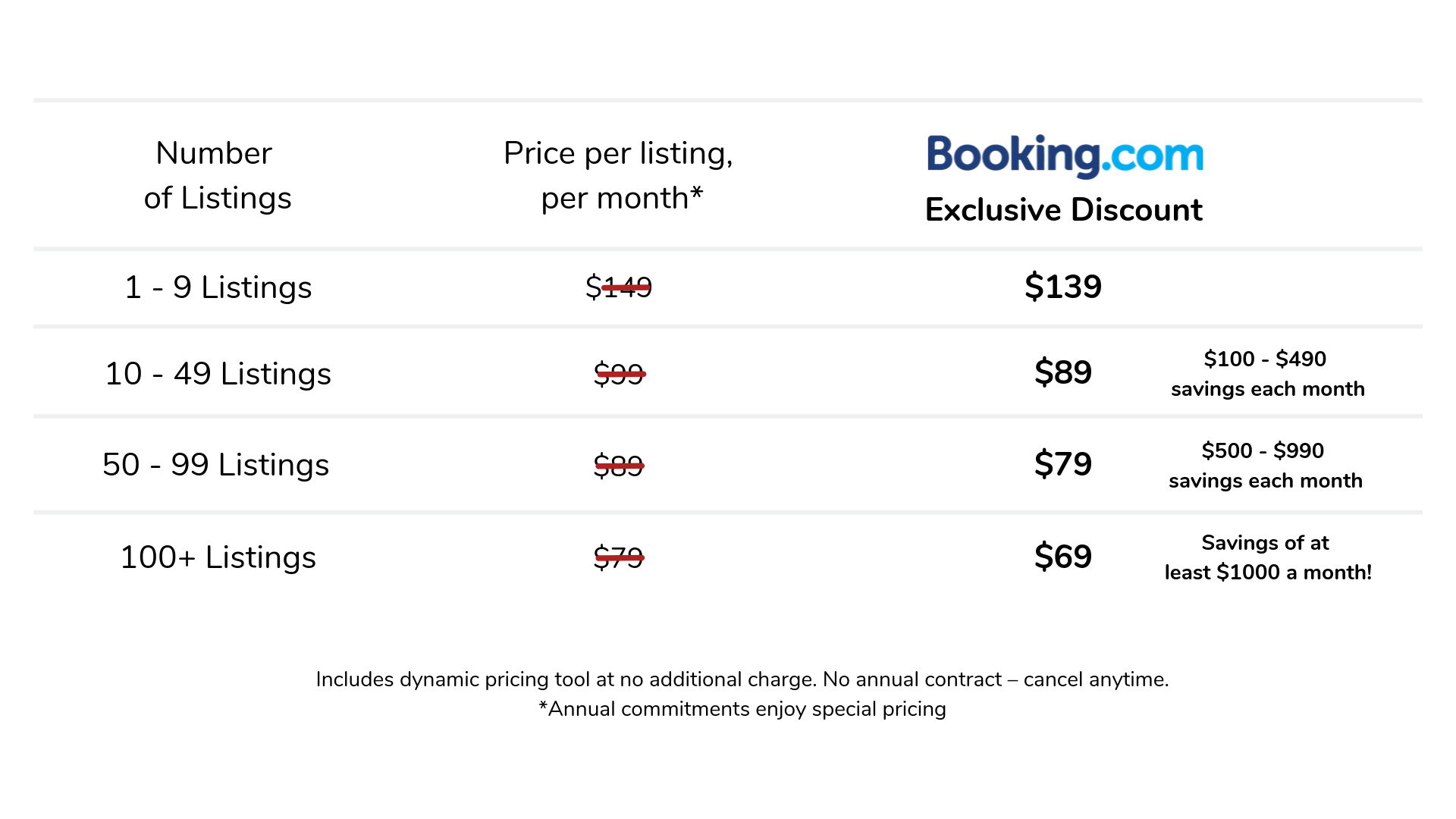 Rented.com Revenue Management Services - Inquiry Form