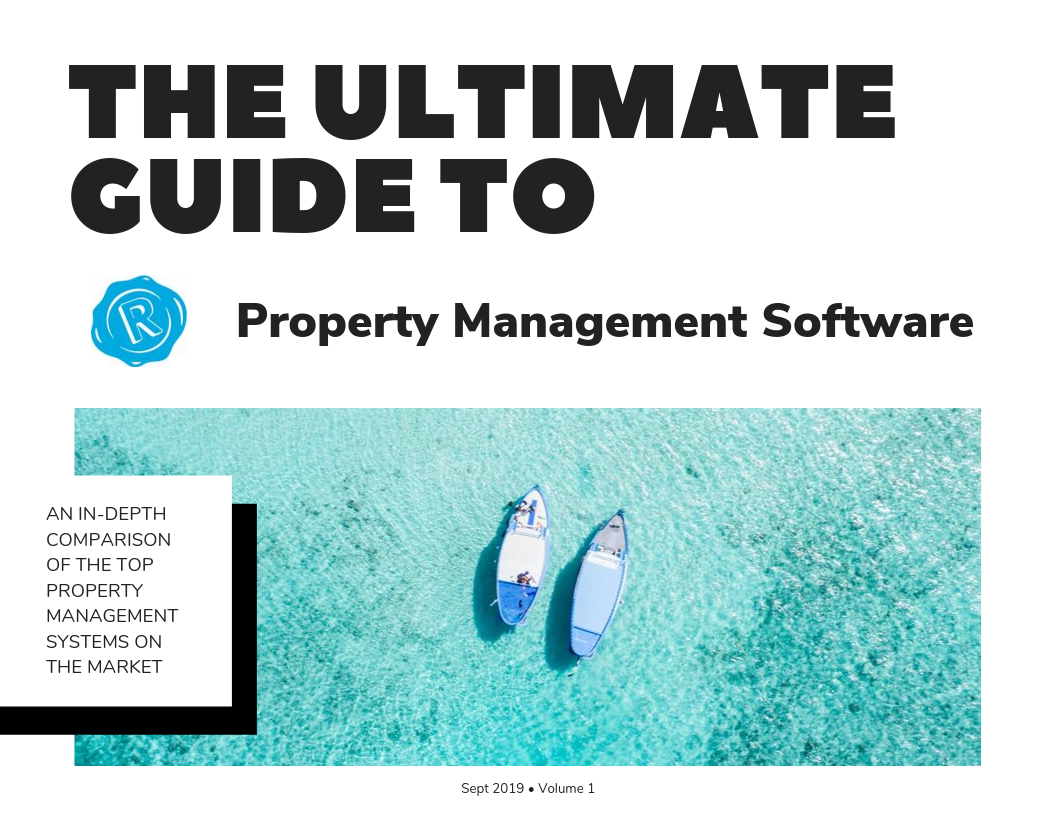 What property management software (PMS) would work best for me?
Because we hear this question almost every day and with so many technology choices on the market, we realized there was a need for a comprehensive list analyzing the different PMS systems.
That's why we created this guide that reviews twenty (20) of the most widely used PMS based on hands-on, daily experience by our team.
What's Inside?
- A quick feature guide showing direct channel integrations, revenue management capabilities, reporting, and more.
- Followed by an in-depth assessment of each PMS covering their
Accounting Capabilities
Key Accounting Features
3rd Party Integrations
Multi-User Support
Onboarding Process
Payment Integrations
Pricing Tool Integrations
Reporting Capabilities
Revenue Management Capabilities
and more!