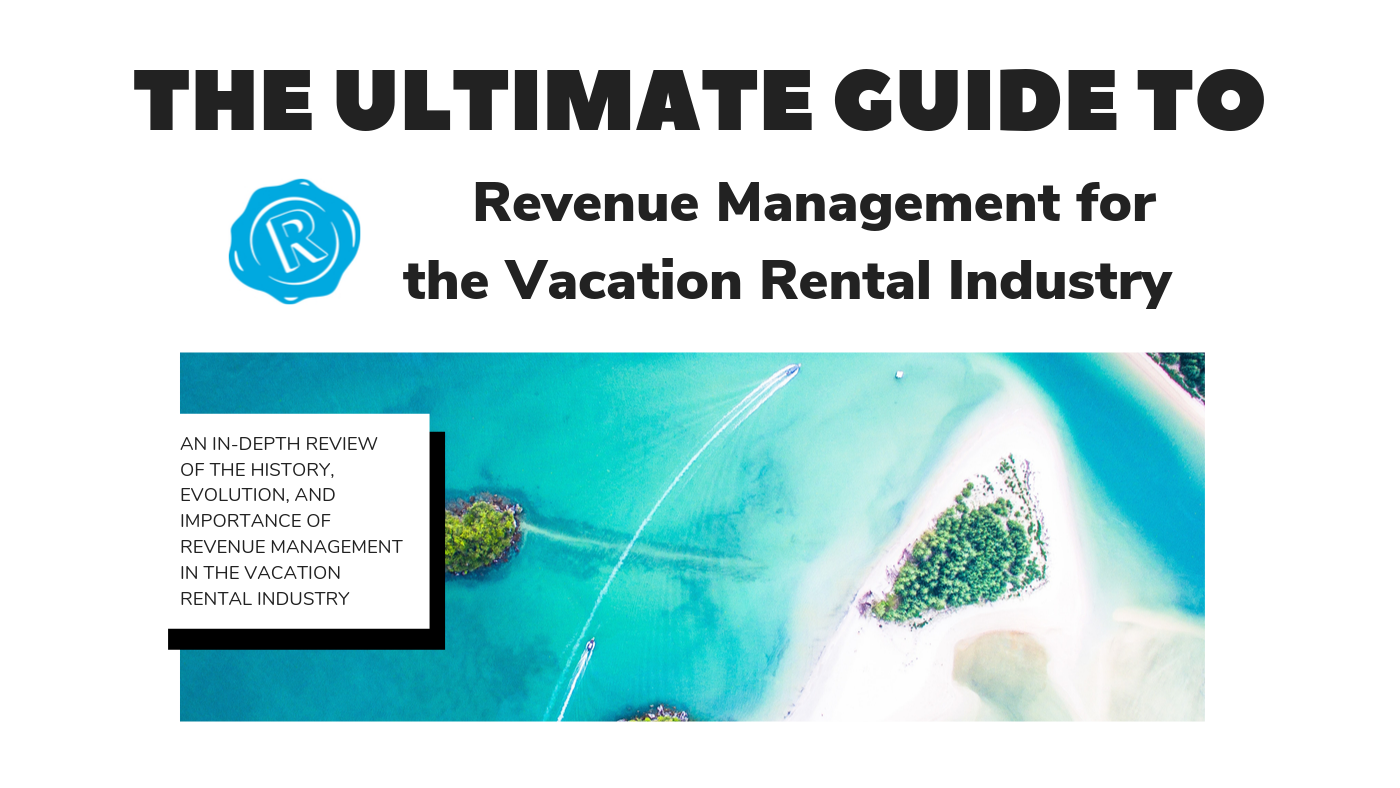 The Future of Vacation Rentals is Revenue Management
Property managers understandably want to know what revenue management means for them, why it's relevant, how it can be accomplished, and where to go to find the best information about it.
That's why we created this Ultimate Guide to Revenue Management!
What's Inside?
Revenue management's economic origins
Definitions on key terms
Revenue management's history
Why revenue management strategies have been difficult
Data + revenue management
Why a revenue management service can give you an advantage
PLUS, actual case studies that outline the information and strategies discussed to provide real-world examples.
Enjoy!